Let's tell some amazing stories together
Tell your story the right way
We believe in creative storytelling. We'll help you translate your ideas or needs into the perfect visual content. We offer a full production process, from A to Z. This way we ensure that we create the best possible content.
Tell us your crazy ideas, we'll make them work!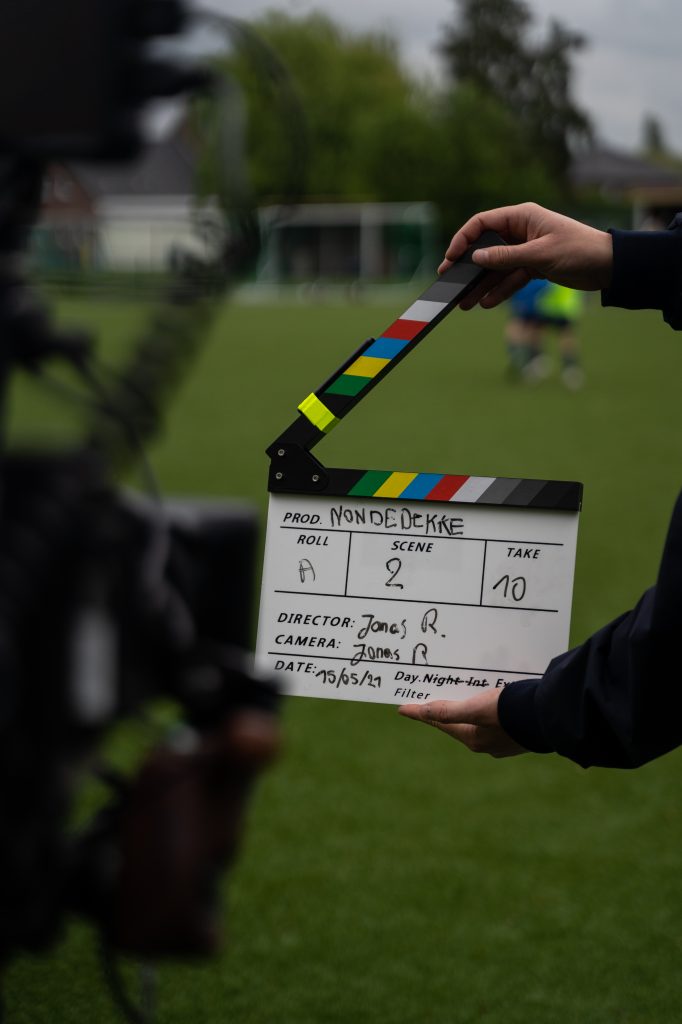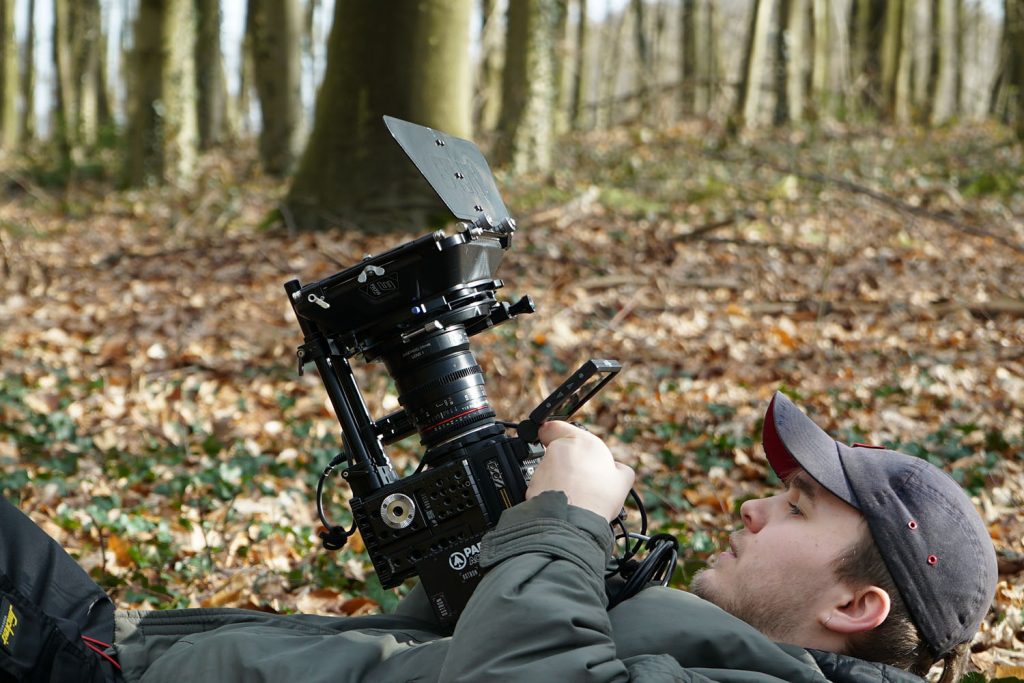 Creative Storytelling for your needs
We believe in a personal approach to creative storytelling. We'll guide you through the whole process from A to Z, from concept creation to the editing room. Our team is always looking for the next adventure! 
Need Quality Content?
Look no further!
Looking for some help to translate your ideas, values or needs into some amazing content? We got you. Get in touch and let's tell some amazing stories together!