Tell your story the right way
We believe in creative storytelling. We'll help you translate your ideas or needs into the perfect visual content. We offer the full production process, from A to Z. This way we ensure that we create the best possible content.
Tell us your crazy ideas, we'll make them work!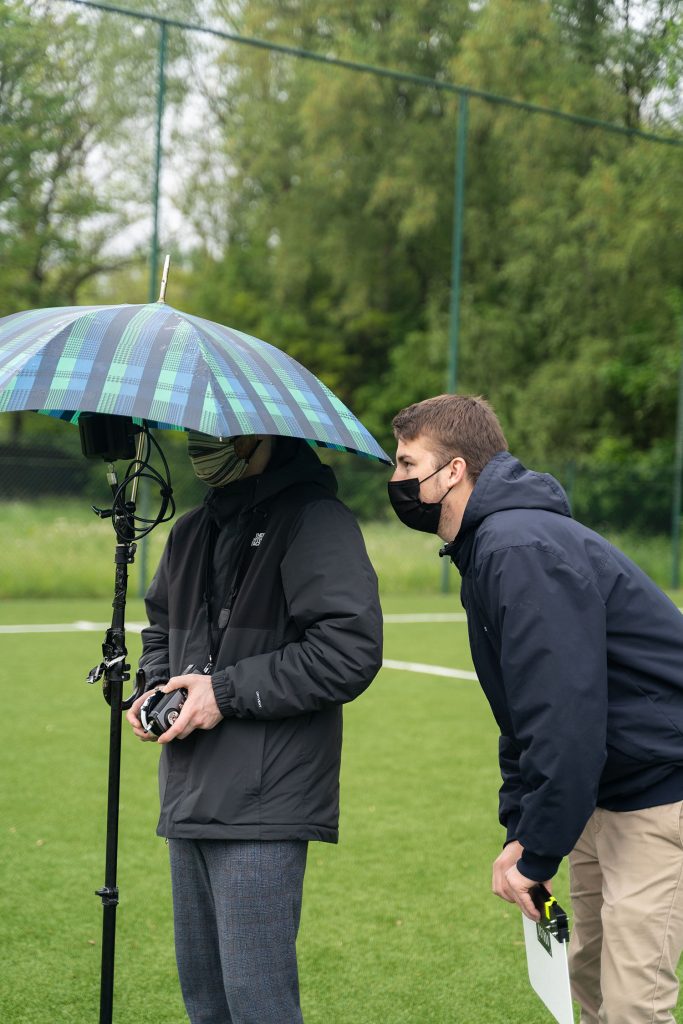 Storytelling is key to creating the best content. We believe in the power of strong visuals and storytelling combined with a strategic approach. We'll help you figure out what the best way is to tell your story. 
We want to create amazing stories. Let's figure out what the best way is to spread your message, in whatever shape or form. We'll make it work. 
Let's get creative!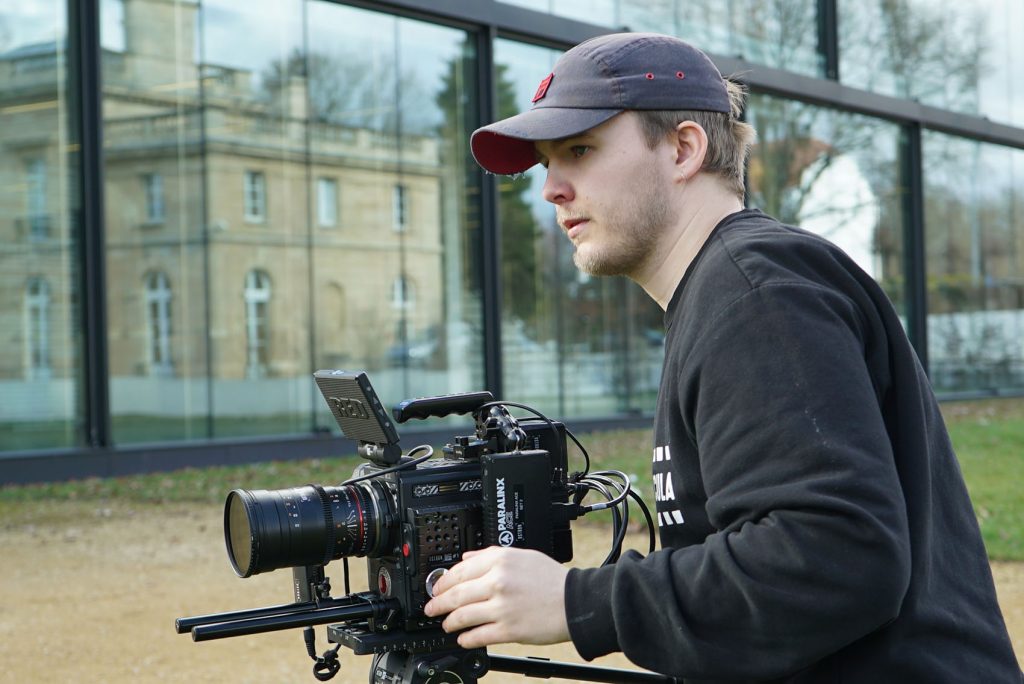 "Stories are everywhere around us, they inspire people. nondedekke's job is to help you translate your Story into inspiring content "
We like to work closely with our clients, that's how we make sure all your wishes are met. We start out with a free intake call or meeting, to help you figure out what the best way is to tell your story. After this meeting we take all this information and get creative! We start brainstorming about the best possibilities to help you achieve your goals. 
We gather all our creative ideas into one solid pitch for our clients where we explain our plan for their story. When accepted, we start the production process.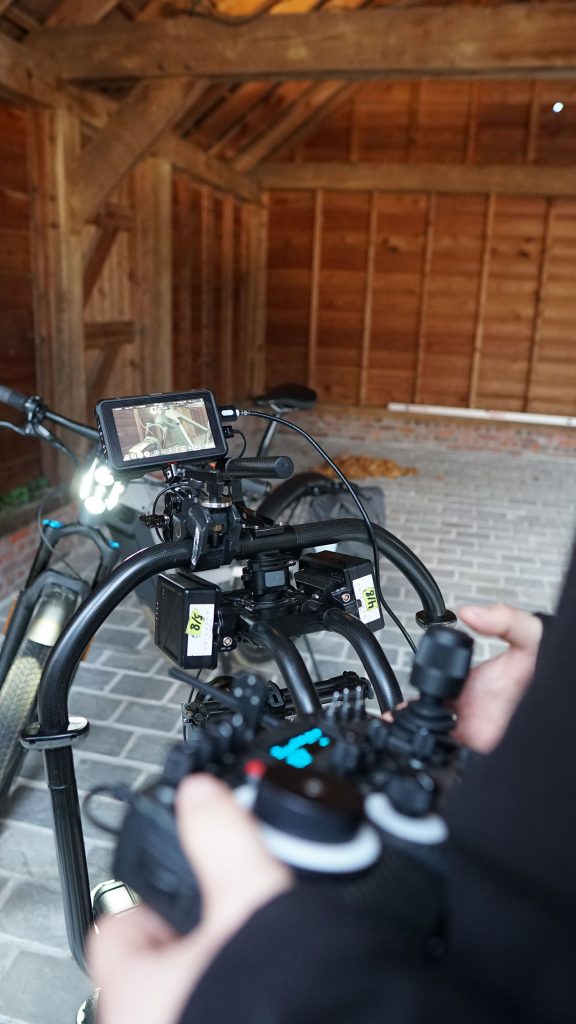 The production process is where the real magic happens: the filming, editing, soundscape, color grading and so on. When we receive the "all-good" from our clients the content is ready to be launched. 
Don't worry, we won't leave you hanging. We follow up on all of our projects. Need help with reaching the right people? We got you, with a social media campaign. 
Get creative & brainstorm